Why Choose Billboard Connection?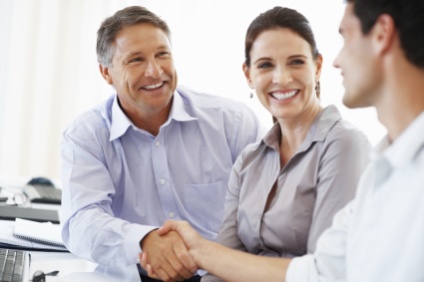 Billboard Connection is an Ad Agency that specializes in Out-Of-Home media. We do not own inventory and we are not tied to any particular vendors. This allows us to objectively choose the best media to reach your client's targeted consumer. Billboard Connection provides clients with expert analysis on all outdoor advertising formats. We offer knowledgeable advice on which outdoor advertising formats are best suited for your client's needs and your market, so your client can make an informed decision.
The Billboard Connection business model requires a low initial investment with very little monthly overhead and in turn, provides huge profit potential. The business can be run from a virtual or shared office suite and does not require any long term lease, build-out, equipment, or furnishings.